Home
Last Updated: 13 October 2022

13 October 2022
Where I Am in the Rebuild
---
Traditional Adults & Foals -- current
Classic Adults & Foals -- current
Breakables -- current
Remember back when (before the server crash and first rebuild) you could flip through each model individually?  That's in the works again.  I'm going to update Traditional Foals, and then start the individual pages.
Please be patient with the individual pages.  I have over 5000 models in my collection.  Some need photos which I shoot in a non-air-conditioned garage.  *Can someone please turn the sun off oven cleaner?*
Stay tuned!
Kris
Last Updated: 02 September 2022

02 September 2022
Welcome to the New Rebuilt ModelEquus.Com
Est. 1996
---
     We're back!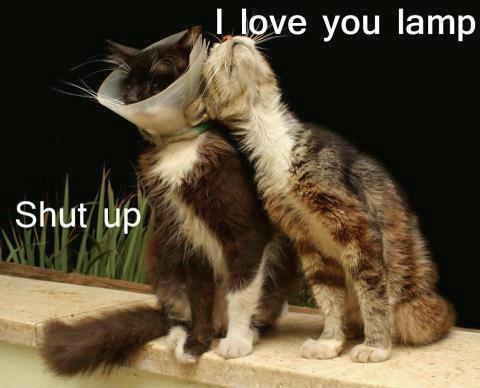 What happened for this site to stop being updated?  Well, to be honest, I committed an act of stupidity -- I was Facebooking AND Walking! 
Naturally I fell, shattered my left elbow and arm.  It took several surgeries to repair it (mostly because my body didn't like the metal support they surgically implanted). My rehab involved using a 3.5 ounce ball.
Isn't that sad.  I couldn't hold a stablemate securely in my left hand.  Typing was limited to right hand most of the time.
It was April 2022 before I started to feel like myself.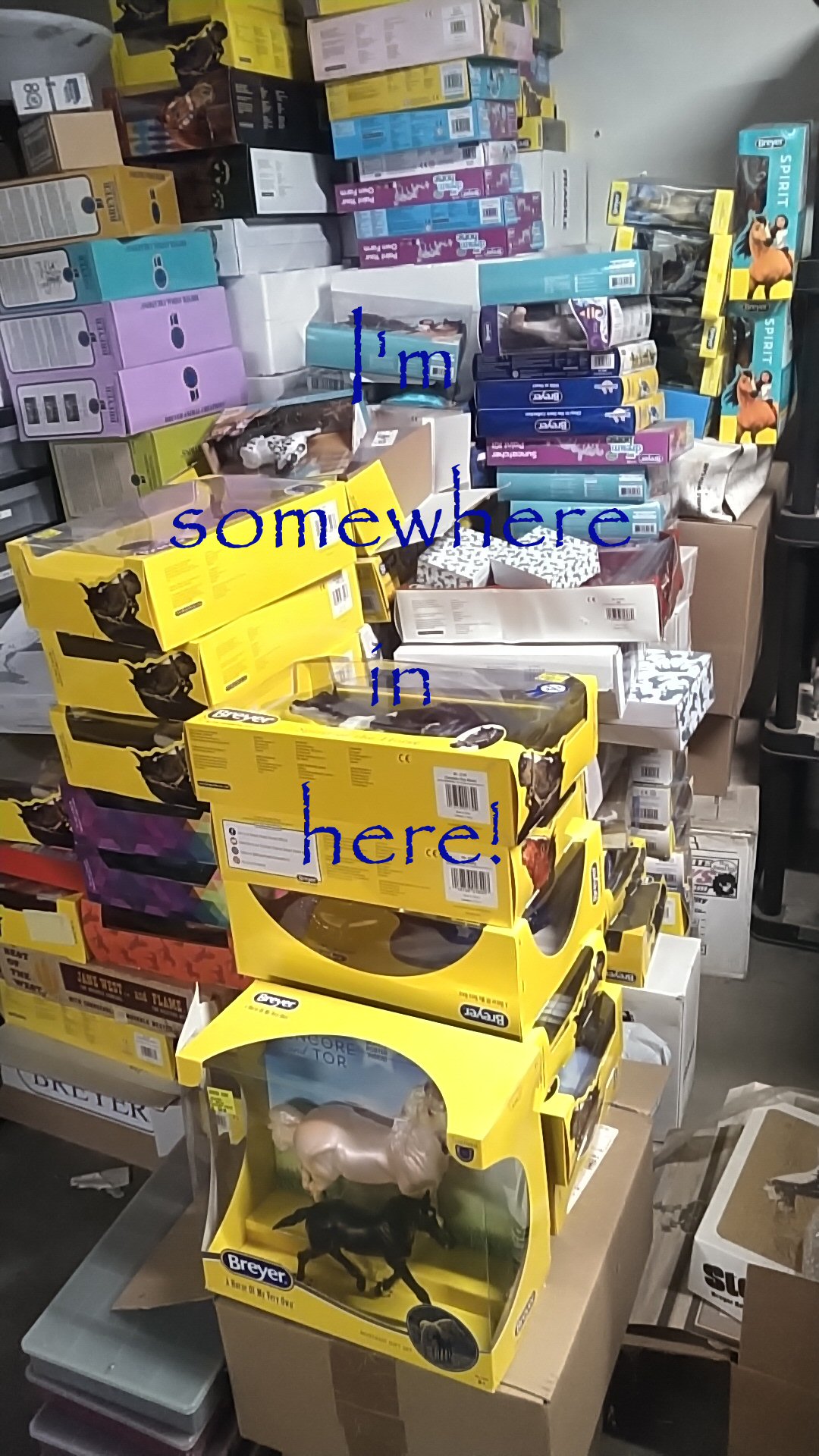 Fortunately, I was still actively buying models. 
  April 2022 I started going through the "incoming and needs to be photographed" pile.  This picture was taken after I'd been working in the garage about a month.  I have probably 500-600 new models shown here.
       Oh, dear...
            WTF?!?!? 
  That's the organized pile AFTER I'd spent a month working on it, pulling duplicates and throwing out an appalling amount of packing material.
  Now I'm just waiting for the heat to go away to start shooting photos.  Stay tuned for notes on what's updated to follow.
  Kris